Would you like to assess your business's cybersecurity and learn more about how to defend your systems from unskilled cyber attacks?
Cyber Essentials is a UK Government-backed scheme that encourages organisation to adopt best practices in information security strategy. This, in turn, makes the British Isles a safer place to do business. In fact, this certification is fast becoming one of the requirements for companies in both B2B and B2C sales.
With our Cyber Essentials services, you get a cost-effective way to audit your internal IT security. Additionally, you also acquire a strong foundation from which to mitigate the risk from widespread, but unskilled, cyber attacks.
Why do you need Cyber Essentials?
Discover your cybersecurity weaknesses
Self-assess your organisation's security against our assessor questionnaire annually, making your network and systems inherently more secure.
Implement common sense defence
Learn how to defend your organisation against widespread, but unskilled and untargeted, cyber attacks.
Be recognised for taking cybersecurity seriously
Proudly display your security awareness and show your customers, partners, and investors how seriously you take cybersecurity.
Why us for your Cyber Essentials certification?
We have been managing IT infrastructures for almost 40 years.
Our assessors are experienced and formally accredited.
We help you build a strong foundation for your company's cybersecurity.
We are an approved certified body for Cyber Essentials, working under the IASME consortium.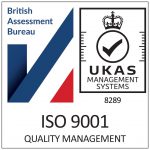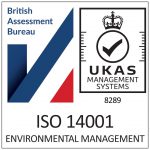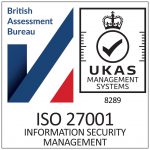 Contact us below for consultation or to register for an assessment